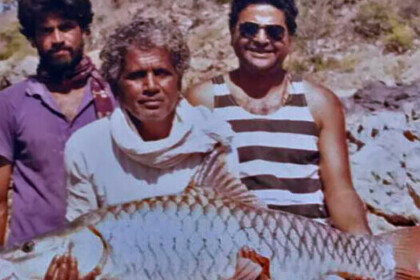 WASI has undertaken a search for the endemic Humpback Mahseer (Orange fin) along with renowned experts like Dr. AJT Johnsingh and Dr. Rajeev Raghavan. Permission has been obtained from the Tamilnadu forest department to carry out this research in relatively undisturbed waters.
Three field studies have been undertaken so far within the Moyar river basin as well as the Bhavani river and Pilloor catchment areas. To our delight, relatively undisturbed populations of the "Humpback Mahseer" have been found, which we believe to be endemic to this region. The process of species identification and classification of its conservation status is underway.
Please click the links below to read the detailed reports.