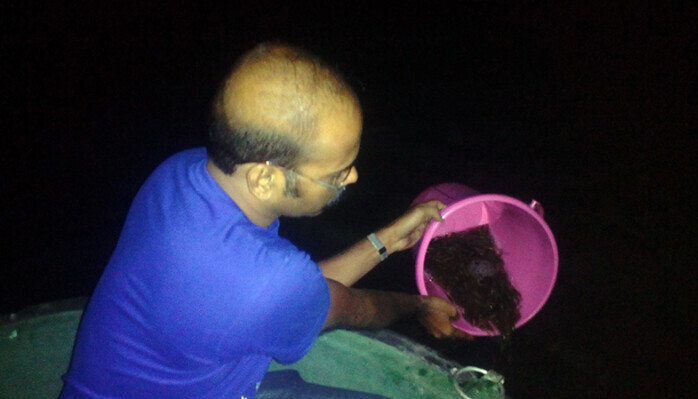 We are pleased to inform our members that over 1 lakh fingerlings of native species procured from the fisheries department, were released in our lease areas. In addition, 25,000 fingerlings of Murrel were procured and released as well.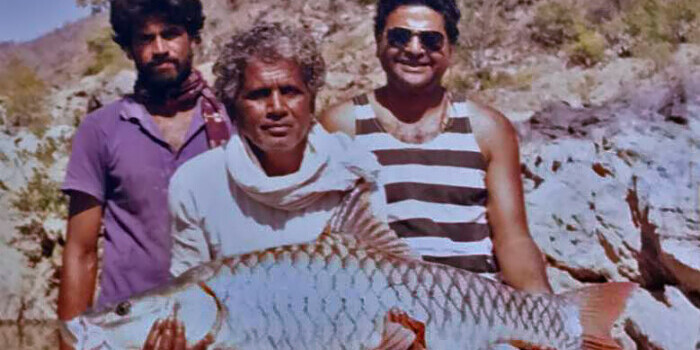 Saturday, 11 February 2017
WASI has undertaken a search for the endemic Humpback Mahseer (Orange fin) along with renowned experts like Dr. AJT Johnsingh and Dr. Rajeev Raghavan. Permission has been obtained from the Tamilnadu forest department to carry out this research in relatively undisturbed waters.