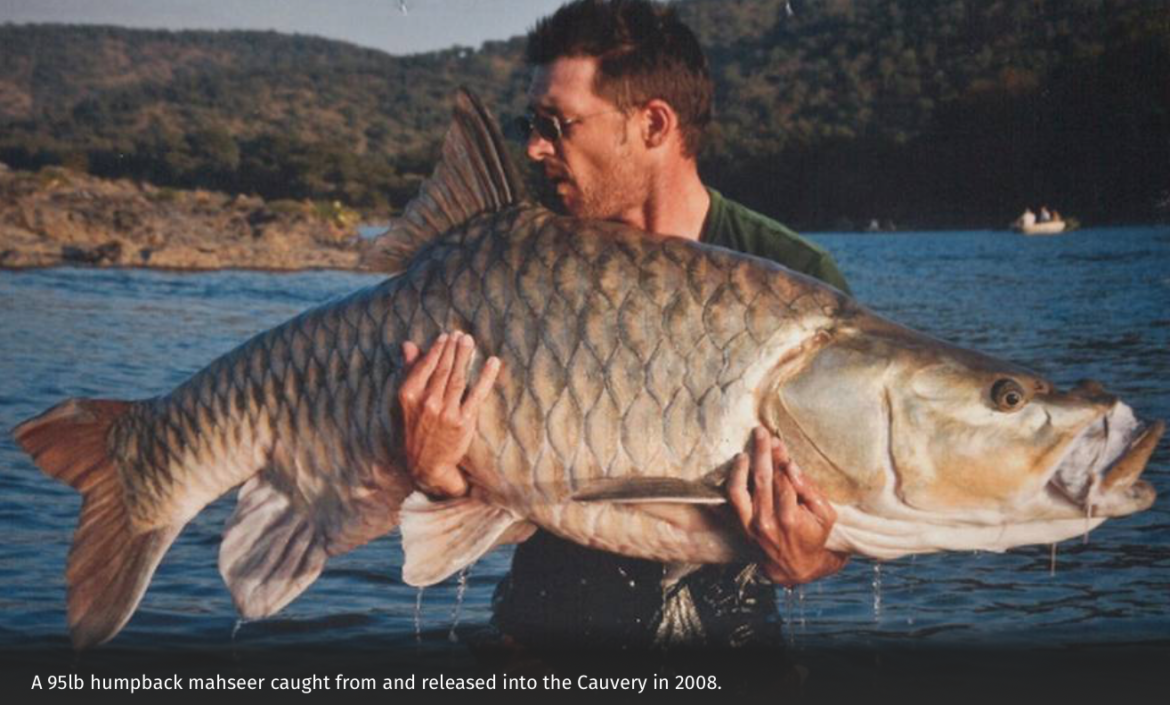 The Hindu, June 6th, 2015.
"The 'Mighty Mahseer' is the kind of legendary fish that makes anglers traverse continents in the mere hope of sighting one. It is the only fish that made three Englishmen travel overland to India in search of the presumably extinct fish.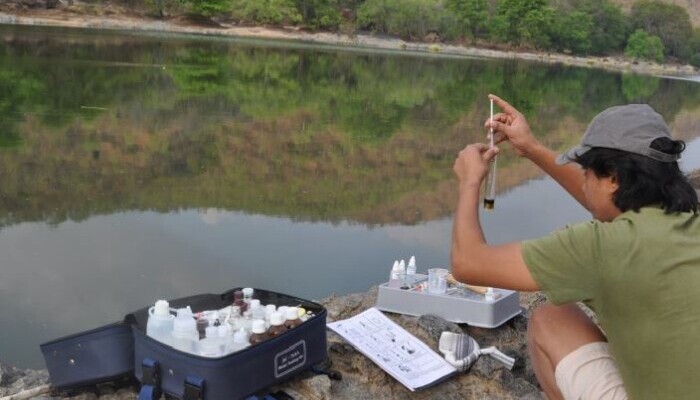 WASI submitted this report to the Karnataka Forest Dept. and the Fisheries Dept. after the fieldwork done at Galibore in 2015. This was followed up by a presentation to the PCCF and his team, where WASI's office bearers and Dr. AJT Jonsingh were present.